Jenny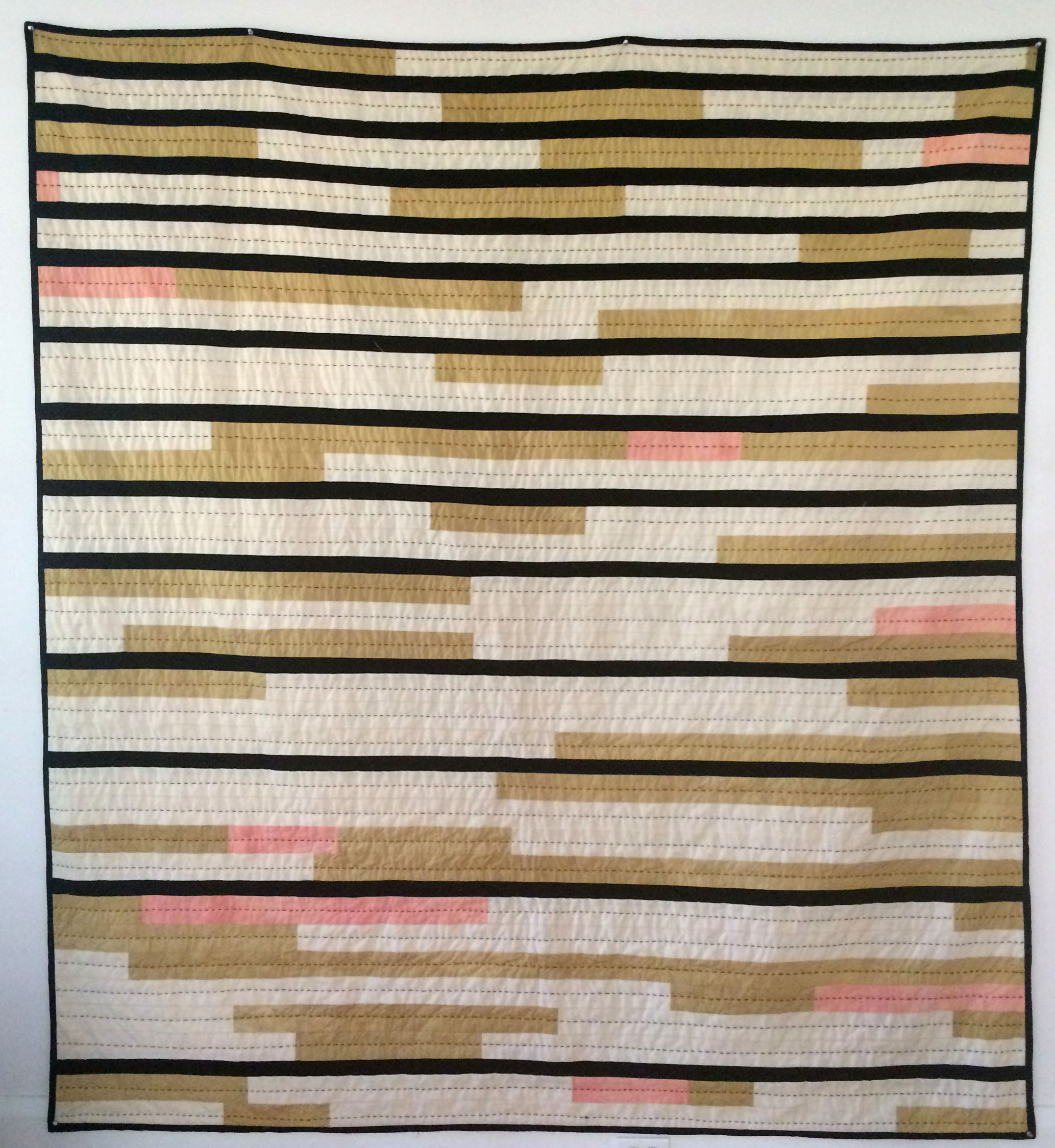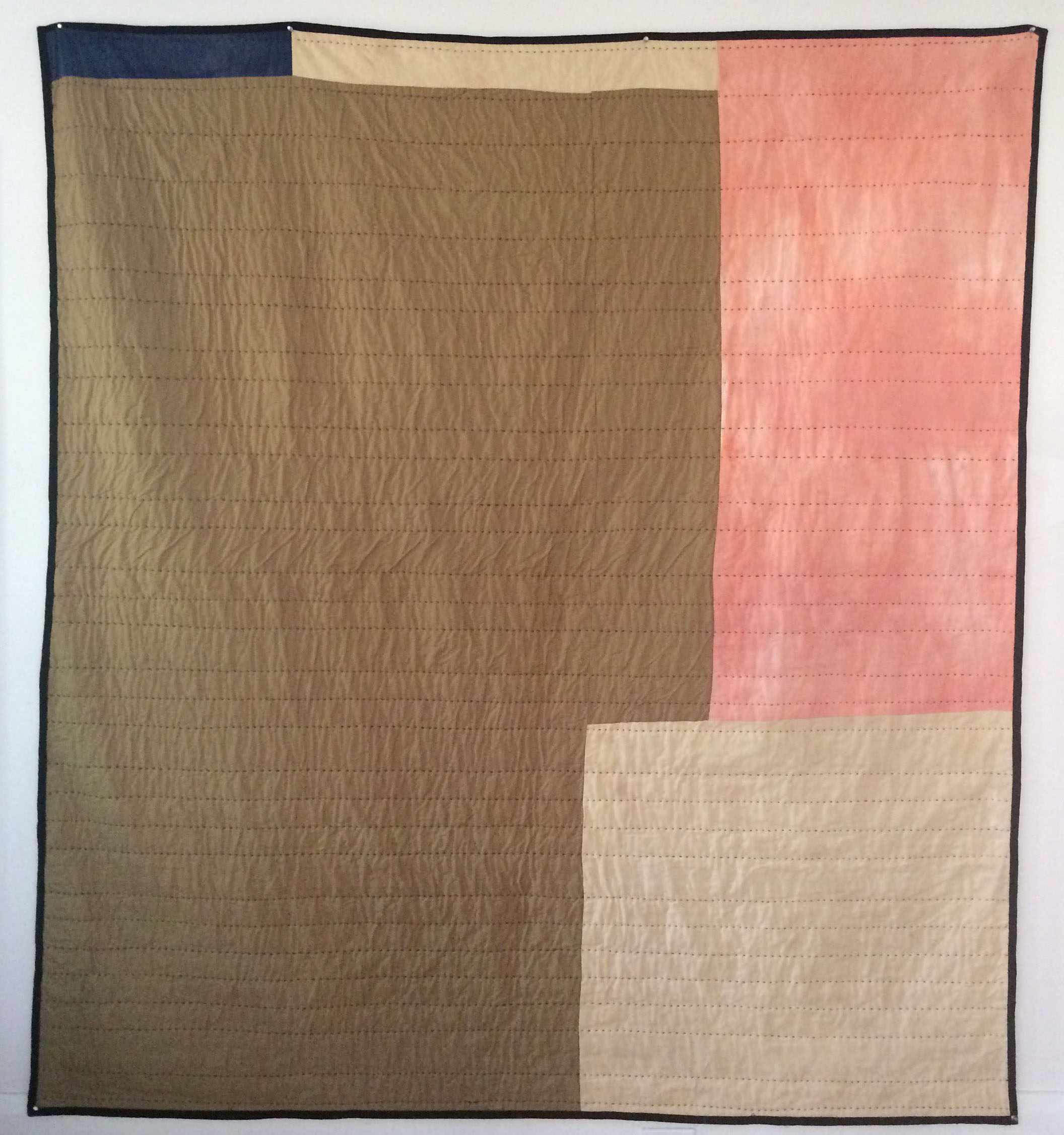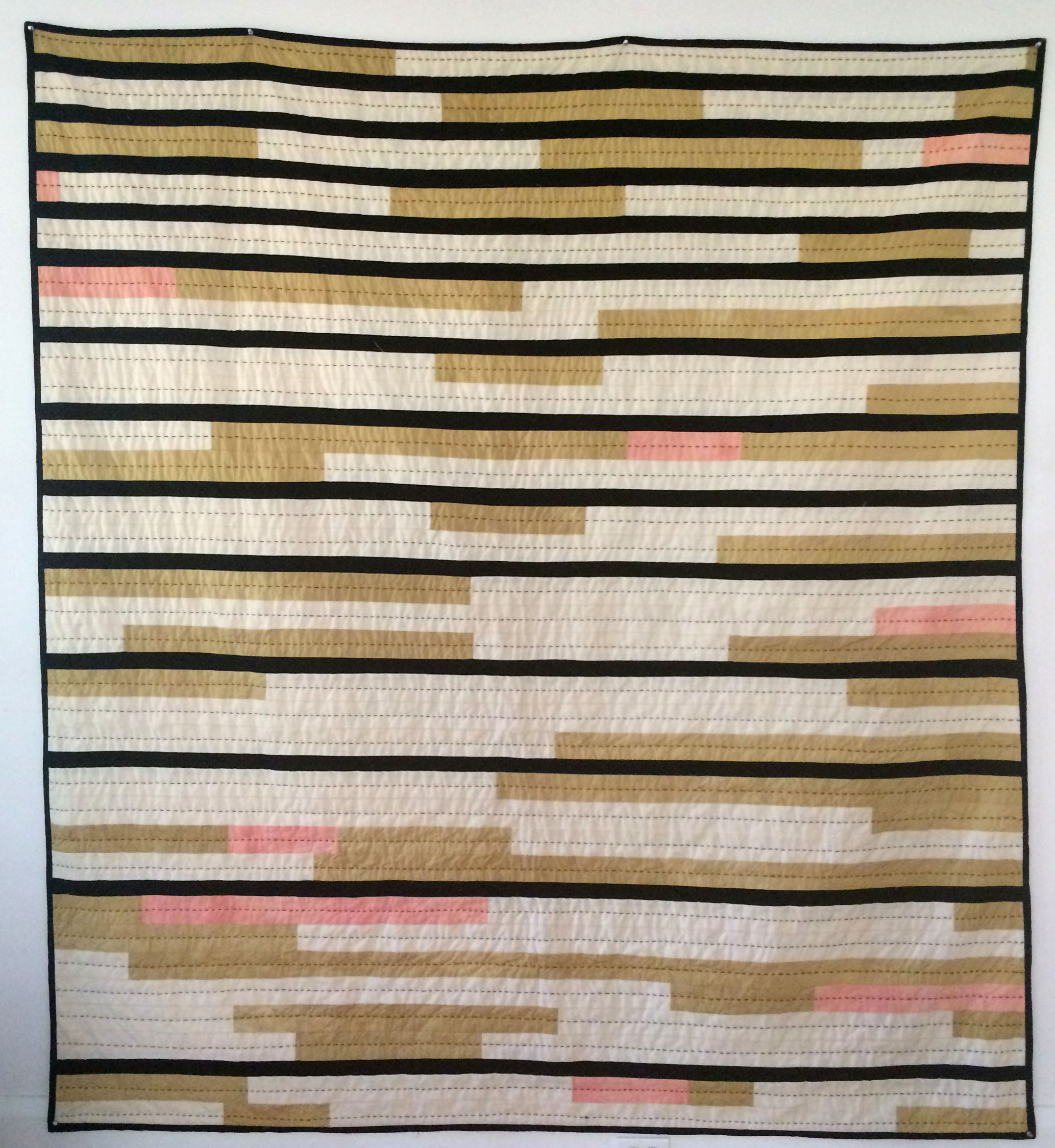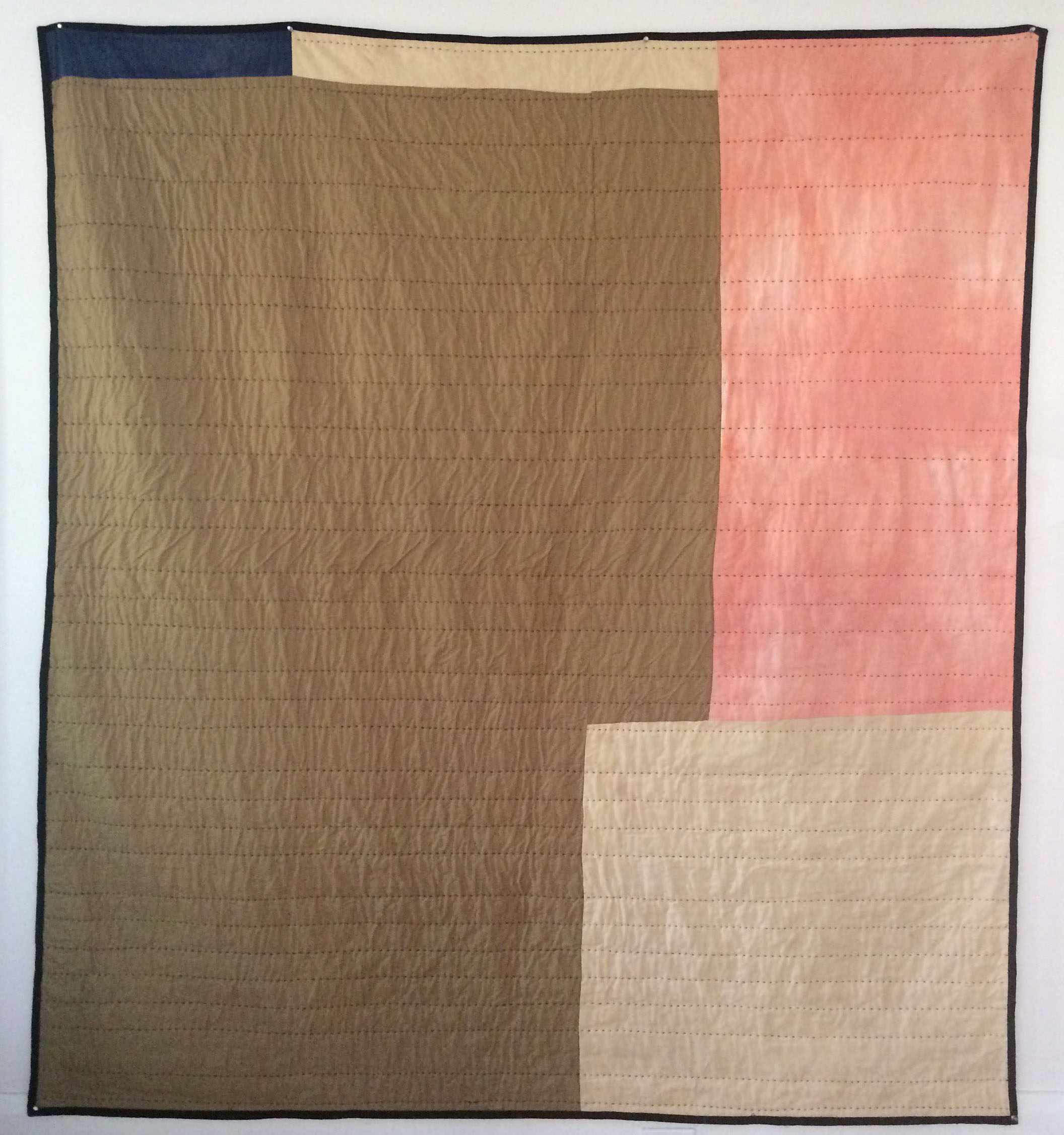 sold out
Jenny
Jenny
86" x 90"
Inspired by the paintings of a friend, Jenny McGee Dougherty, whose line quality I admire.
For the front I combined black kona cotton, salvaged natural linen, naturally hand dyed fustic and iron for the army green and madder root for the vibrant pink. The back is composed of both naturally dyed fabrics along side a salvaged piece of bed sheet. The blue is dyed with indigo, the tans with onion skins and the pink with madder root.
Entirely hand quilted with black Japanese sashiko thread. Double bound with black kona cotton for a long lasting edge.
Over 75 hours in handwork. This piece can keep you warm in your full size bed or can be hung as a piece of art work.